Jason Baxter
March 31, 2016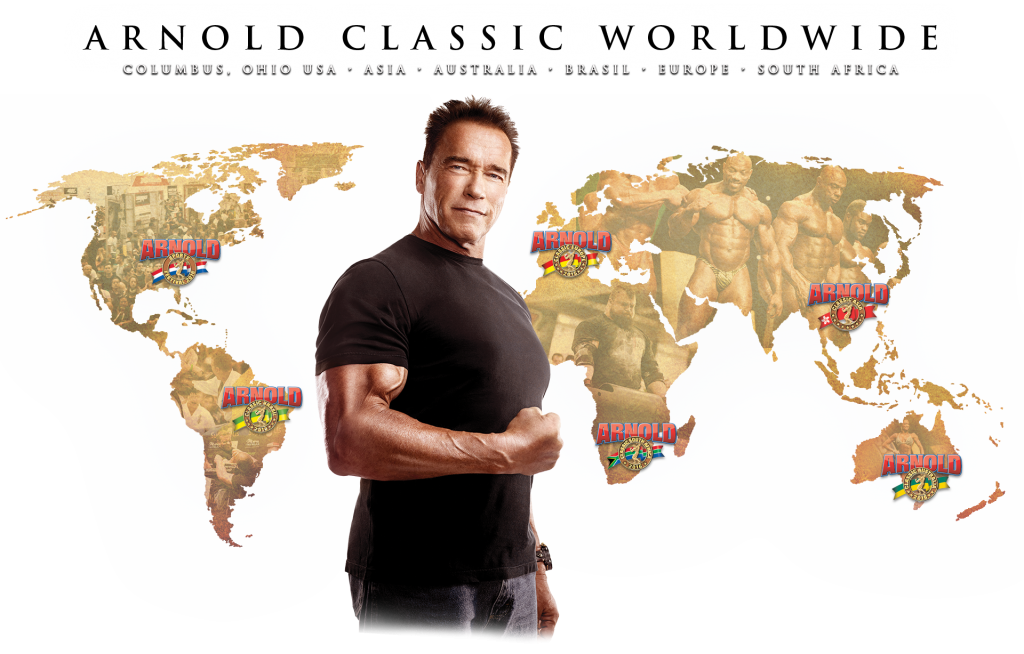 Autumn Swansen, PT, DPT of ApexNetwork Physical Therapy in Forsyth, IL has been honored with an impressive title. She is the 2016 Arnold Classic Women's International Champion. The competition took place on March 3-6 in Columbus, OH. Her additional recent victories include last September 2015 placing 5th at the Olympia Women's Physique Showdown during her debut.
Autumn received her Bachelor of Arts degree in Exercise Science and Spanish Language & Literature at Transylvania University, followed by her Doctorate degree in Physical Therapy at the University of Kentucky, both in Lexington, KY.  Her specialty training in Physical Therapy includes: FMT (Fascial Movement Taping), "Rock Doc" RockTape certified, LIFT (Ligament Influenced Fascial Technique) method certified and ACP therapeutic modalities certified.
Autumn first became interested in Physical Therapy as a young girl as home health therapists rehabilitated her father to full mobility after being told he would never walk again. As a cheerleader, dancer, gymnast, and soccer player growing up, Autumn also had her fair share of therapy to recover after various injuries. Now as a professional bodybuilder in the IFBB recently transitioning from fitness to physique divisions, therapy continues to be a key component of her personal success. The only difference is now she has the credentials to deliver therapy to keep others and herself joint healthy while treating and preventing injuries.
To find out more about the competition, go to: http://arnoldsportsfestival.com/splash/2016/