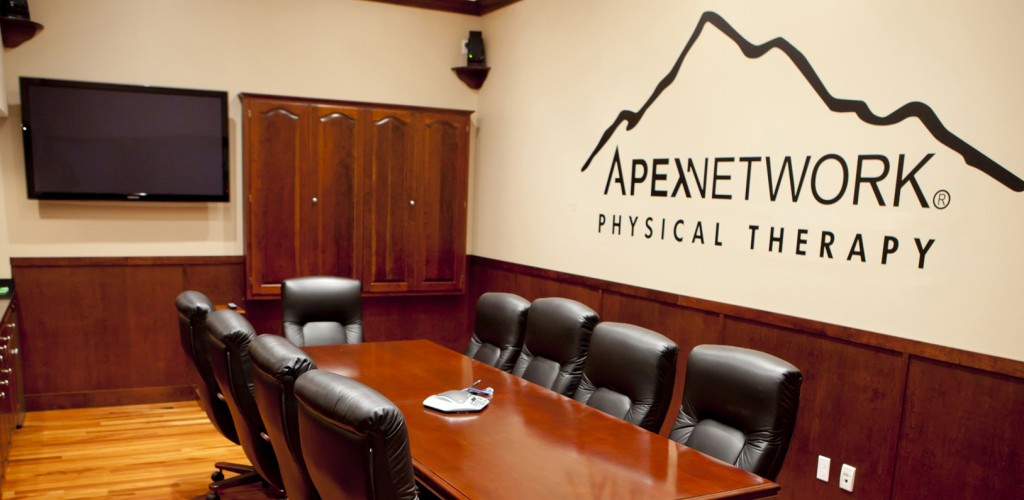 We perfectly merge business and healthcare
Business acuity and a commitment to delivering quality care
At ApexNetwork Physical Therapy the key to our success is our management strategy – a product of two distinct disciplines: business and healthcare. We have built a strong analytical background combined with a practical "hands on" approach that is unique to the rehabilitation world and, consequently, the primary reason for our success.
Merging business and healthcare into a single focus has given us the tools necessary to run a highly successful practice. While client outcomes and quality care continue to drive our business, an effective management plan and proven track record are the cornerstones of our success.
We continue to expand and operate affiliate clinics, which allow us to introduce, test, and refine key systems, methodologies, and procedures. Our leveraging of technology resources gives you the advantage in all aspects of growing and managing your business.
Since we have built our business from the ground up, we have an understanding of all of the challenges that come with building a successful healthcare business. With that knowledge, we can help you avoid the pitfalls and implement key strategies that will be integral to the success of your business.