OVER 20 YEARS OF BEING
THE BEST IN REHABILITATION
Our philosophy is quite simple—to be the best in rehabilitation. From humble beginnings at a small clinic in Highland, Illinois, ApexNetwork has grown over the past 20 years. We are a full-service physical and occupational therapy provider offering an unmatched experience in healing, customer satisfaction, and ultimately making a lasting difference in the lives of our patients. As ApexNetwork continues to expand throughout the United States, we invite you to become part of our growing network. At ApexNetwork Physical Therapy the key to our success in our management strategy—a product of two distinct disciplines: business and healthcare. We have built a strong analytical background combined with a practical "hands on" approach that is unique to the rehabilitation world, and consequently, the primary reason for our success. Merging business and healthcare into a single focus has helped us build the tools necessary to run a highly successful practice. While client outcomes and quality care continue to drive our business, an effective management plan and proven track record are the cornerstones of our success. We continue to expand and operate affiliate clinics, which allow us to introduce, test, and refine key systems, methodologies, and procedures. Leveraging technology resources gives you the advantage in all aspects of growing and managing your business. Since we have built our business from the ground up, we understand all of the challenges that come with building a successful healthcare business. With that knowledge, we can help you avoid the pitfalls and implement key strategies that will be integral to the success of your business. Together we can be the best in rehabilitation.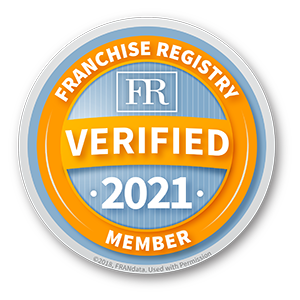 ApexNetwork Physical Therapy doesn't call it a dream, we call it a plan. We push ourselves to be the best. We love adding to our ever-growing list of awards.
Top 500 Franchise
Entrepreneur Magazine
2012, 2014, 2016, 2017, 2018, 2019, 2020
Top New Franchise
Entrepreneur Magazine
2012
Top Personal Service Franchise
Entrepreneur Magazine
2013, 2016
10 for 2012 Franchise Trends Set To Grow Next Year
Entrepreneur Magazine
2011
America's Most-Honored Business – Top 5%
American Registry
2018, 2019
America's Most-Honored Business – Top 10%
Top Budget Friendly Franchise
Entrepreneur Magazine
2019
Hottest Franchise Category of 2020
Entrepreneur Magazine
2019
Top Low Cost Franchises
Entrepreneur's Startup
2020
ApexNetwork supports a wide variety of organization and clubs. From national campaigns to small hometown benefits, ApexNetwork makes a difference.
At ApexNetwork Physical Therapy, we are committed to the communities we serve. That is why we encourage our clinics to support and provide community outreach to local schools, sports teams, and other community organizations.
In addition to the community outreach of our local clinics, ApexNetwork franchises support a growing list of national organizations including Feeding America, St. Jude Children's Research Hospital, Operation Homefront, Toys-for-Tots, Tony La Russa's Animal Rescue Foundation (ARF), Bruce Arians Family Foundation, Women's Crisis Center, and co-sponsor an annual cross-country motorcycle ride to raise funds for the Wounded Warrior Project and Giant Steps STL.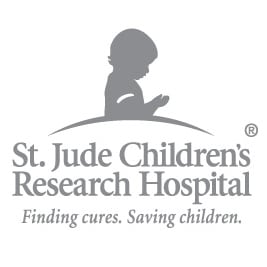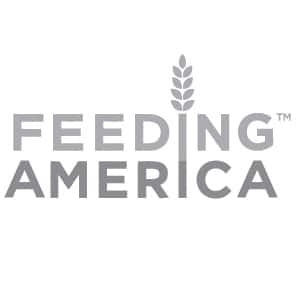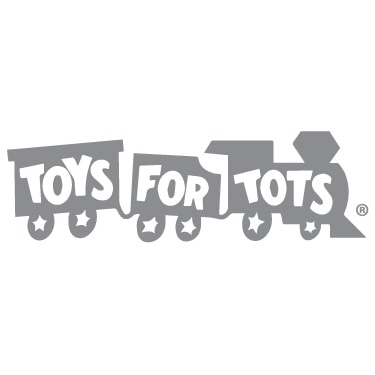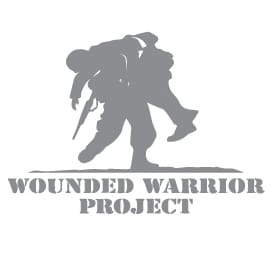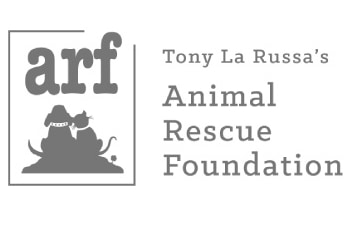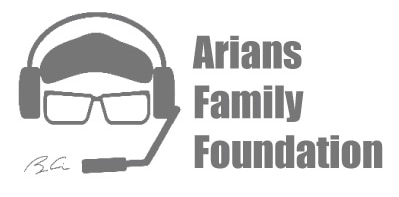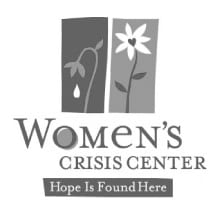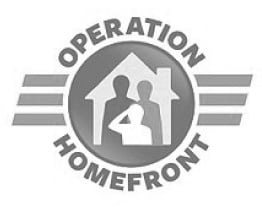 LEARN MORE ABOUT APEXNETWORK
Click the link to get more information about how ApexNetwork can help you drive your physical therapy clinic.