Our bulletin board of news is where you can get a more in-depth view of what we have going on at ApexNetwork. Here we broadcast not only about us, but anything we find interesting in regards to the healthcare world.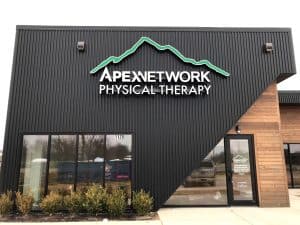 Centerton, AR – Nov. 19, 2018 – ApexNetwork Physical Therapy is expanding! Our newest clinic is set to open November 26, 2018, in Centerton, AR. The clinic is located at 1128 East Centerton Boulevard, Centerton, AR 72719. ApexNetwork has hired on Anne Cope, PT, DPT,...
read more
REQUEST MORE INFO
Click the link to get more information about how ApexNetwork can help you drive your physical therapy clinic.