Our bulletin board of news is where you can get a more in-depth view of what we have going on at ApexNetwork. Here we broadcast not only about us, but anything we find interesting in regards to the healthcare world.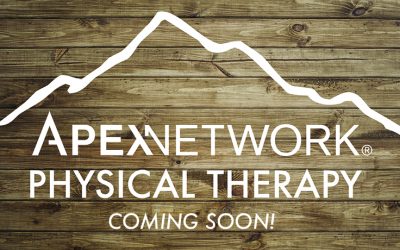 PORT ISABEL, TX –ApexNetwork Physical Therapy, a leading provider of outpatient physical therapy, is opening the Port Isabel, TX, clinic on December 16, 2019. The new clinic is located at 112 W Queen Isabella Boulevard, Port Isabel, TX, which is a main passage...
read more
LEARN MORE ABOUT APEXNETWORK
Click the link to get more information about how ApexNetwork can help you drive your physical therapy clinic.